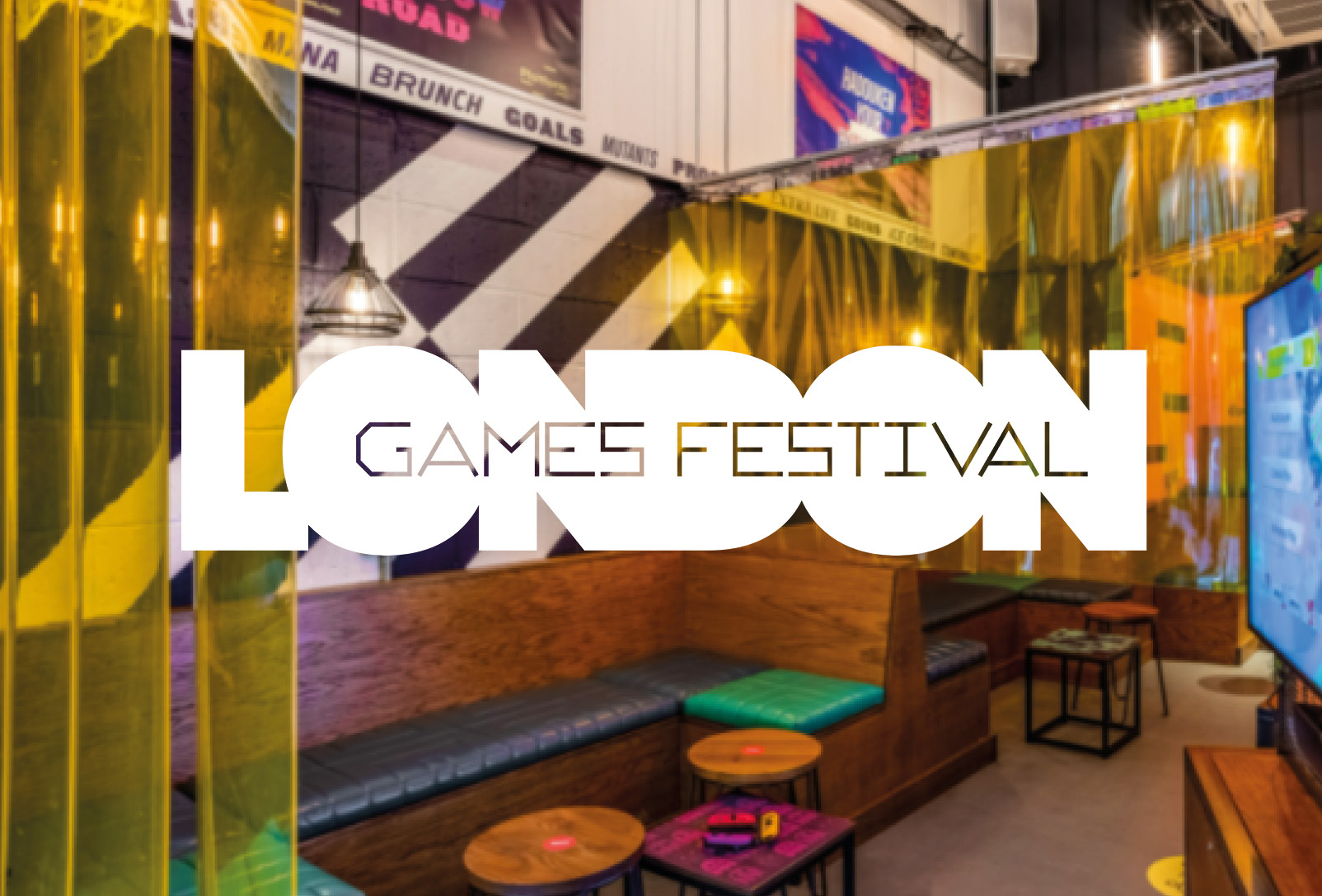 Welcome to the games capital of the world
Friday 1 April To Sunday 10 April
Since 2016 the event has supported over 1,000 games companies, generated £90m worth of business for participants, and in turn created nearly 600 jobs.
This year's London Games Festival runs from Friday 1 April to Sunday 10 April and is both in-person and online.
Professionals can use this platform to book meetings and make contact. For those attending in person, we've got a raft of tentpole events like our Games Finance Market, the debut of a new consumer show W.A.S.D, plus returning cultural heavyweights like Now Play This and the BAFTA Games Awards.