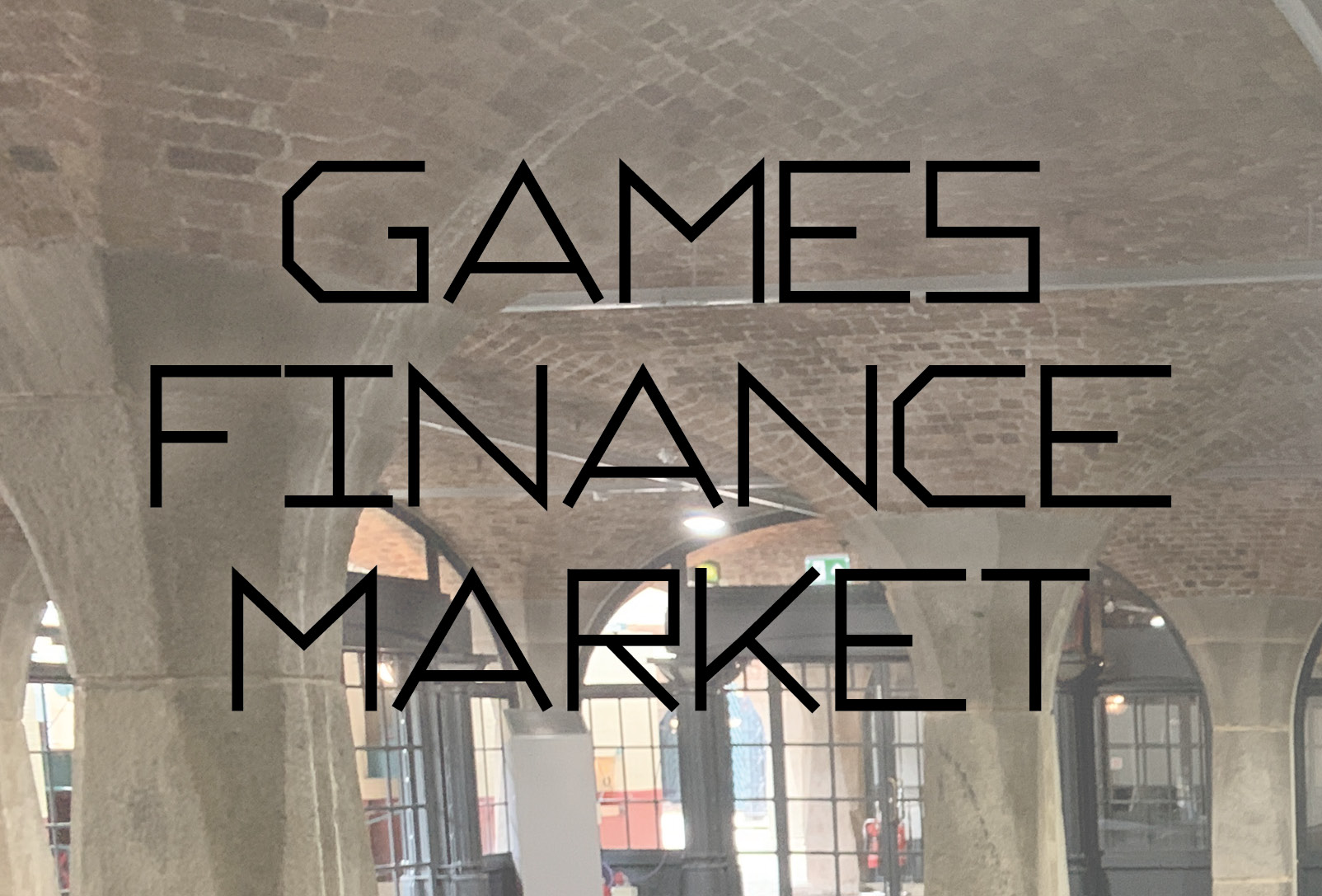 Online meetings - Tuesday 5 April onwards; In-person meetings - Thursday 7 April & Friday 8 April
Online and in-person at W.A.S.D.
The Games Finance Market is a tentpole event at London Games Festival, connecting games studios with investors. Since 2016 this event has built a business pipeline for participants in excess of £90m.
The event is hybrid for 2022, offering both in-person and virtual meetings. Guests include upcoming games startups, established studios working on new projects plus a host of investors, publishers, and new sources of funding.
Applications have closed for the event.
Missed out on applying?
Don't worry, you can still be part of LGF by using for our new digital meeting platform (where you are right now)
All festival participants – including Games Finance Market delegates – will be using this site. Standard access or higher is needed to send meeting requests. Go to festival.games.london or click 'Buy Standard Ticket' in the bottom left to upgrade a Basic pass.